Trusted Name in
Excavation & Site Work Services
Defina Construction takes on custom excavation and site work projects &
completes them on time & under budget
Trusted Name in
Excavation & Site Work Services
Definatakes up custom excavation projects &
completes it as per your time & budget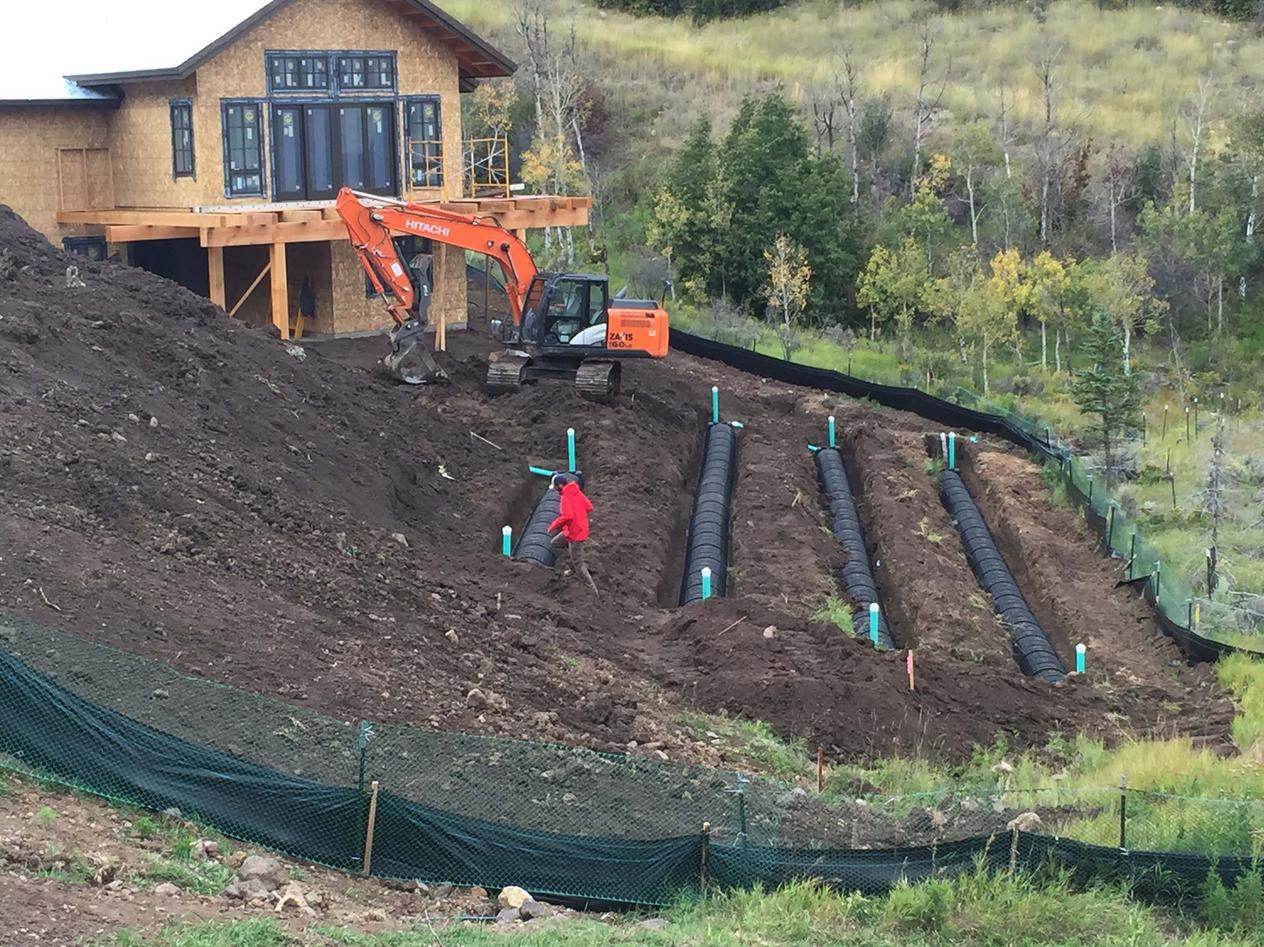 Excavation & Septic System Installation in Eagle County, Colorado
As a premier company dedicated to providing customer service that is second to none, it is important for us to deliver unparalleled workmanship on every assignment.
Reliability
We're here when you need us.
Workmanship
We pay attention to the details.
Before you begin planning your excavation or site work project, speak with one of our professionals first. Learn how you can benefit from our years of experience, knowledge, and expertise by contacting us today. We look forward to working with you!