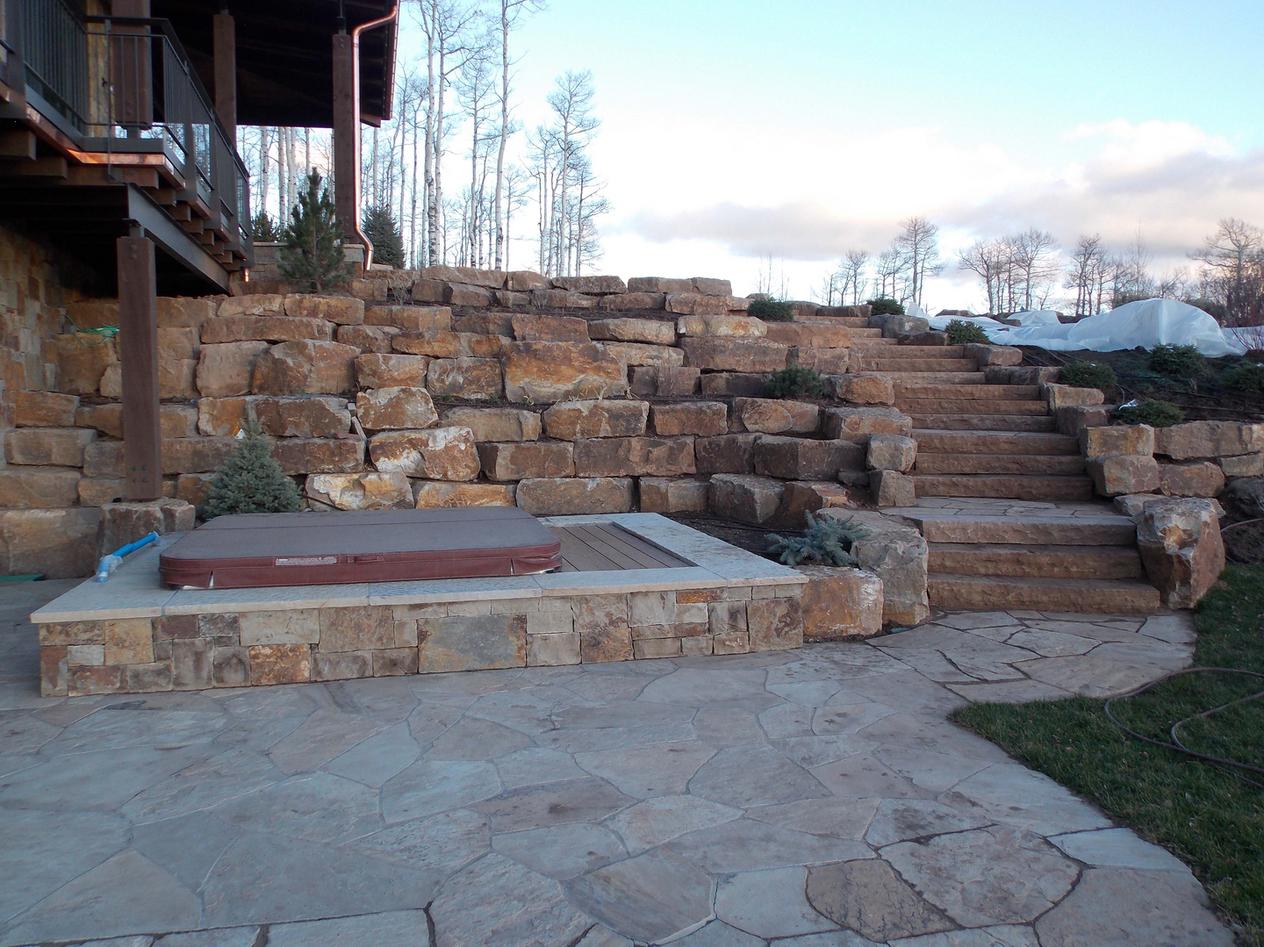 Defina Construction Services
We take pride in offering superior workmanship and paying careful attention to detail.Defina Construction professionals will work with you to meet your deadline and budget requirements.Quality is a priority, and we take pride in what we do and stand behind ALL of our work. That's how we have been successful here for 28 years.
We specialize in helping clients save both time and money by utilizing state-of-the-art equipment and the latest techniques.
Combined with our use of the highest quality materials, we are able to ensure exceptional workmanship that is highly durable and cost-effective. We also include our clients in the decision making process for anything that may come up to guarantee that the project is completed according to their preferences.
To begin discussing the requirements of your new excavation project with one of our friendly and knowledgeable professionals, contact us today.